Description
Located 1,6km from Piazza Duomo and 2km from Violin Museum, "La Bicicletta" offers air-conditioned accomodation with free WIFI, a flat-screen  TV  an private bathroom  with hairdryer, free toiletries and bidet.
Bike rental
At the B&B you can enjoy an Italian breakfast buffet
Near the B&B a convenient free public parking.
The structure is entirely NON-SMOKING, pets are allowed for a small daily charge.
Availability
For information about the availability of rooms please contact the property at the following addresses:
Phone: +39 339 1016893
E-mail: info@bblabicicletta.it
Book
Images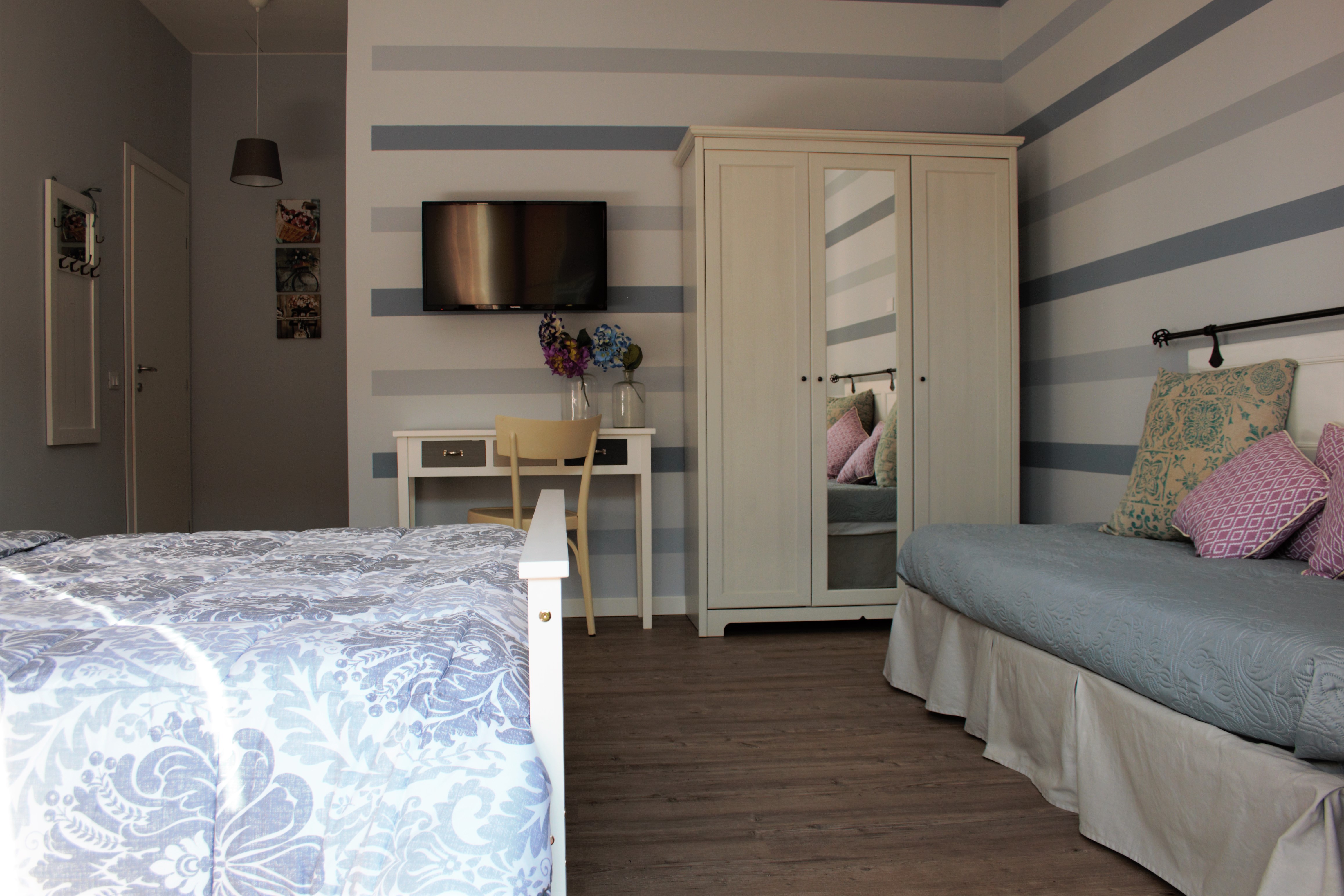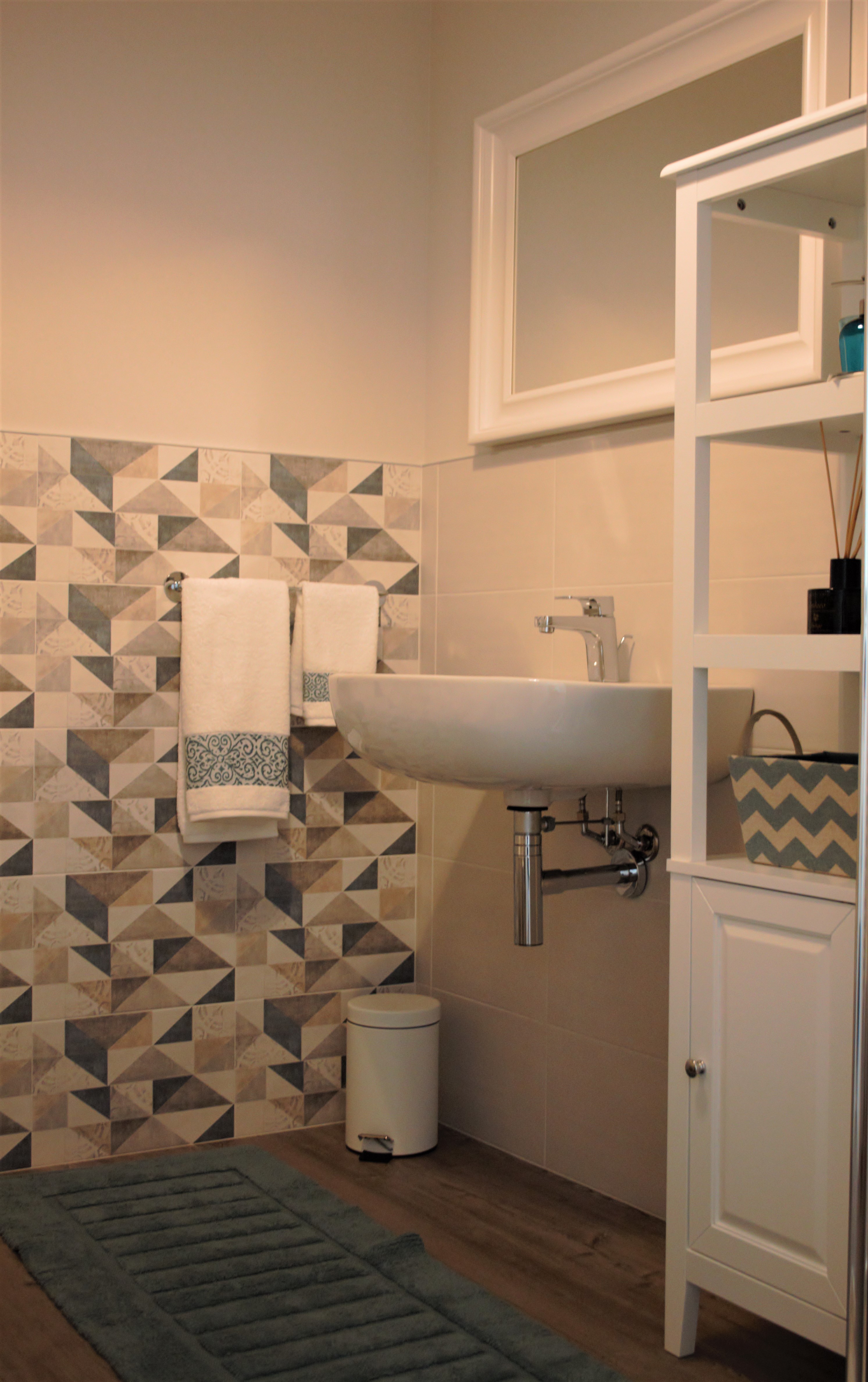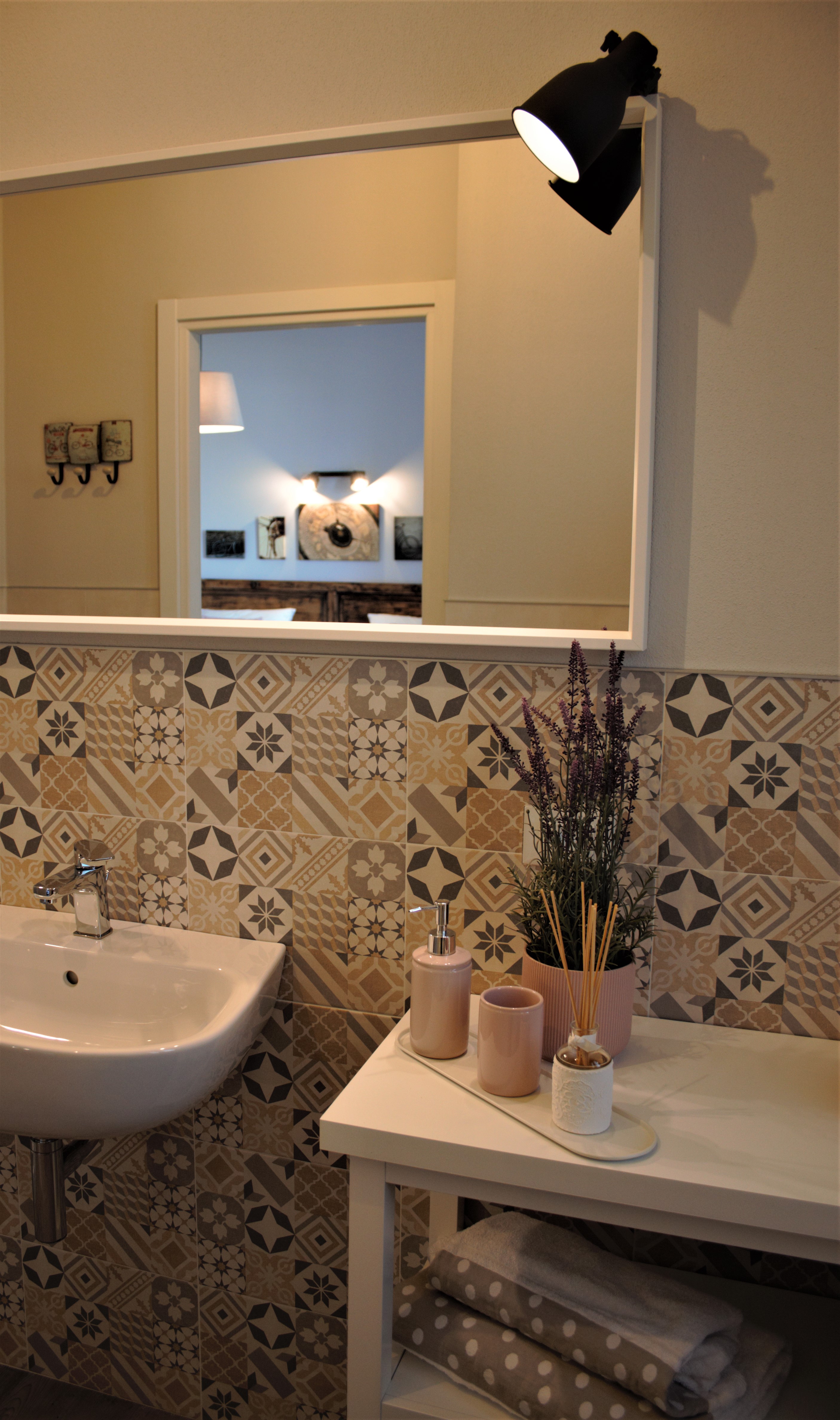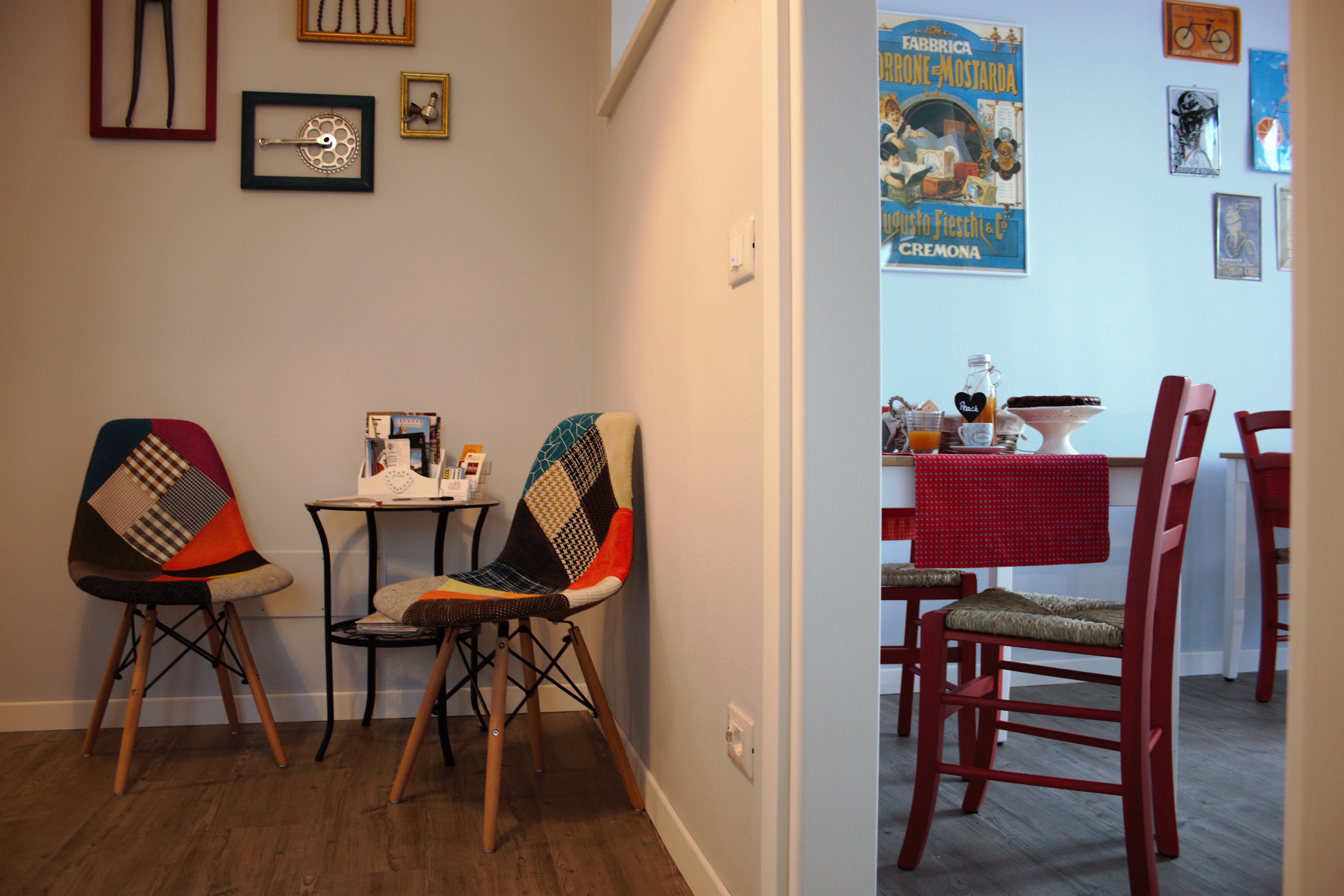 Facility
Accettazione animali domestici grandi